Floydcardigancolltn is a made-in-Nigeria knitwear brand launched in 2016. It was founded by Omoniyi Veronica Shokoya who is the creative director.
Our brand is uniquely Nigerian and African. At Floydcardigancolltn fashion, we apply our craftmanship to suit your daily outfit needs for every occassion. We specialize in knitting beautiful pieces such as Jumpers, Head Warmers, Dresses, Socks, Robes, Skirts, Shorts; think about all manners of amazing pieces!. This brand is crafted for lovers of African Art.
We have organized sales popups, debuted a fashion show, released collections and featured in local and international blogs/magazines. Our knitted pieces was showcased at FashionsFinestAfrica (FFA) in 2019. Our recent collection SS22 'Journey to Self': A story of self realization and acceptance was featured in GQ Magazine, OKAY Africa and Bella Naija.
Our brand is setting a pace and exploring a niche that so many African Creatives are yet to tap into.
In a few years from now, Floyd Cardigans will become a household name in fashion, making pieces that strut the runway both locally and internationally.
The future is FLOYDCARDIGANCOLLTN!!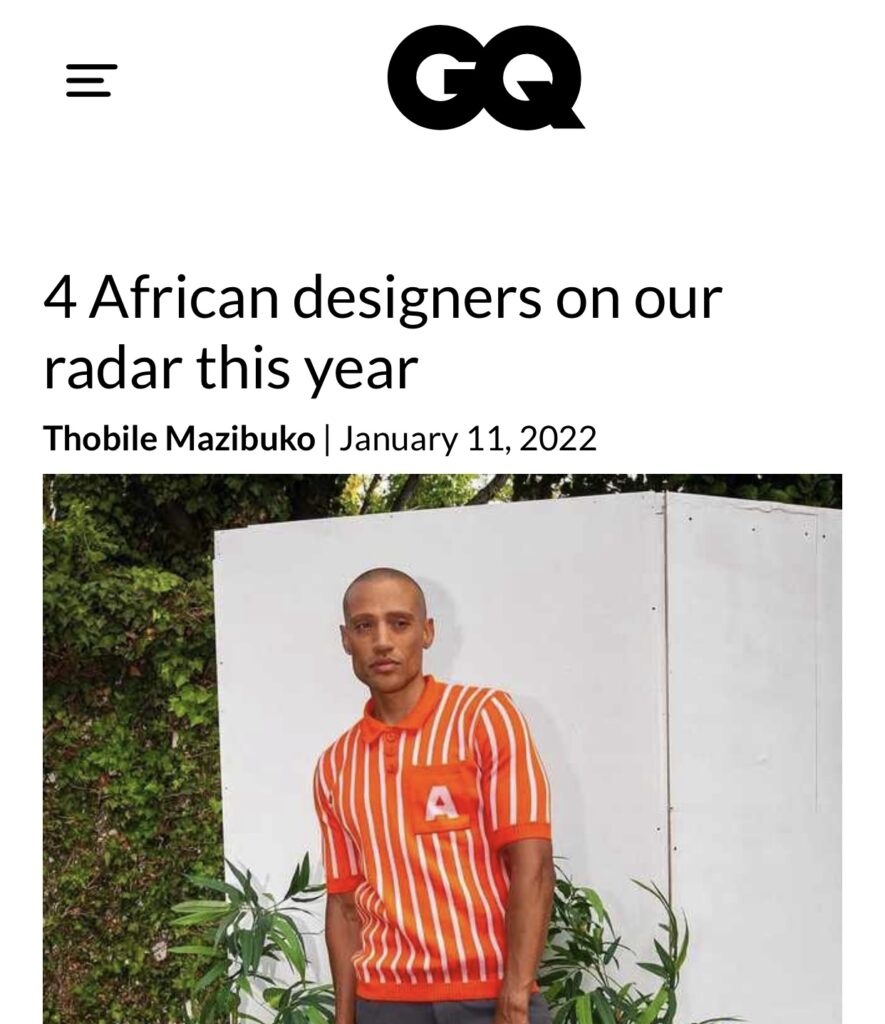 Read up on the GQ's feature article here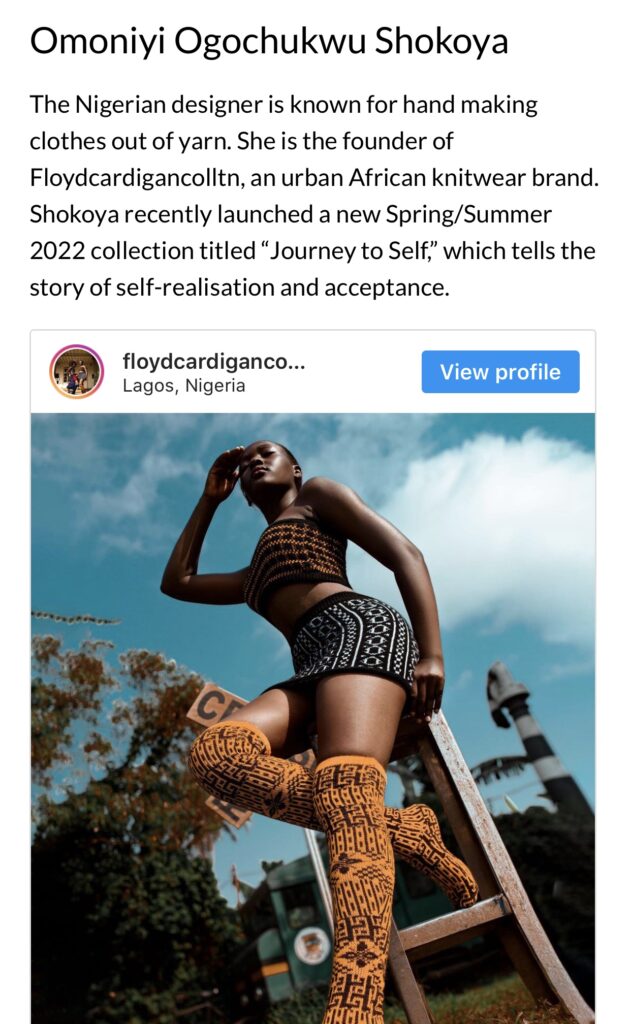 Also read up on the GQ's feature article here.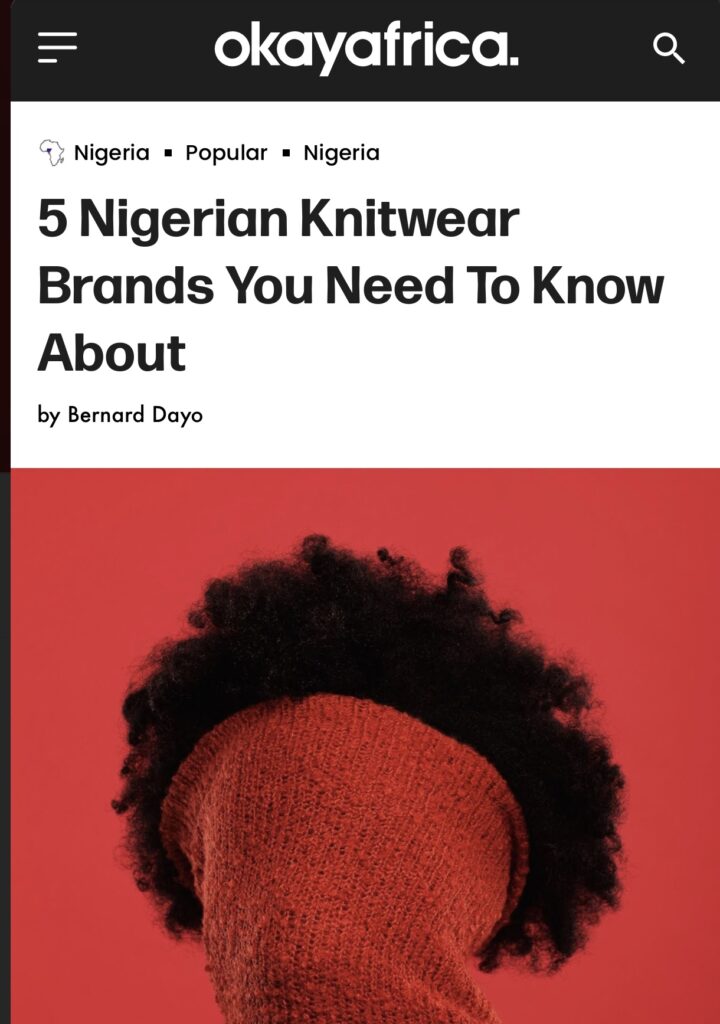 Read up on Okay Africa's feature article here